Mobile Email – Cereal Box or Concierge?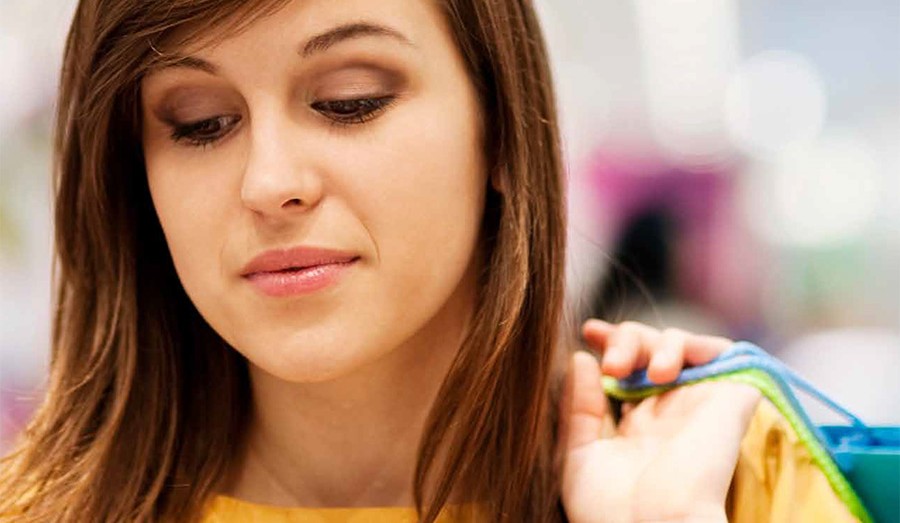 A recent Campaign Monitor report tells us that 41% of email opens happen on a mobile device.
And although I'm someone who works on a desktop with an email client open pretty much all the time, when I think about it, this statistic could just as easily be talking about me.
Scenario One: Mobile Email as Cereal Box
You see, in a nod to GTD and all of the productivity hackers out there, I try hard to control my pavlovian conditioning whenever I see an unread email out of the corner of my eye.. I attempt to remain focused on my task at hand.
But when it comes time to get up for a bit of a stretch or a bite to eat, I'll bring my phone along, and peruse my emails while on a break, just like I used to do with the cereal box at breakfast.
This puts me in a mode of mobile user experience which the folks over at Mobify have cleverly named "Bored Now" (seeking distraction, entertainment or connection).. and there's a good chance I won't take any action from a marketing email in this mode.
But, if the subject line captures my attention, or if the opening text speaks to me, I will mentally flag that email, and give it another look when I get back to my desk.
(because lets be honest, who has time to complete an online purchase when they're sitting on the toilet?)
Scenario Two: Mobile Email as Concierge
Deloitte Digtial have reported that 60% of mobile shoppers use their smartphones while in a store, and another 50% while on their way to a store. They are looking for product information, pricing advice and navigation assistance, and their mobile device can provide it all, just like a good concierge.
I've done this. I've stood in a major big box office supply store and compared prices with marketing emails from their competitors. I've even made online purchases from those competing marketing emails, while connected to that store's free WIFI.
I'm still not sure whether that makes me a bad person or not..
What I do know is that it put me in another user experience mode called "Urgent Now". I required information to address a need which was both location and time-sensitive.
And a well-designed, mobile responsive email, combined with an intuitive, user-centered mobile commerce experience (along with a competitive price), closed the sale.
The Take-away
So I reckon, if you combine both the Cereal Box and the Concierge scenarios, close to 41% of the emails that I open would be opened on my mobile.. and the key success factors are:
Creative, engaging subject line
Attention grabbing opening copy
Responsive, user-centered design
If you'd like some help getting a successful email marketing campaign together, please don't hesitate to get in touch!